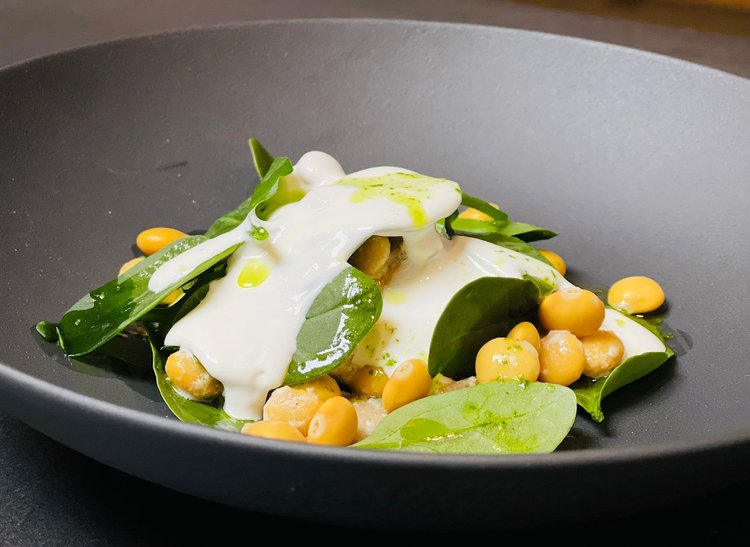 Lupine on the menu of Wageningen restaurants during Dutch Food Week
Dutch Food Week | October 8-15, 2022
Have you ever tasted a lupine bean? Then now is your chance! During the Dutch Food Week, the Wageningen restaurants and caterers will put the local lupine bean – a plant-based protein source that grows well in the Netherlands – on the menu. Every chef processes this golden bean of the future in their own way: from salad, spread, soup, appetizer to local paella, curry or sweet baked goods.
Participating restaurants and caterers in Wageningen
And restaurants and caterers also connect outside Wageningen:
> More information about the action on the website of Lekker Lupine! (NL)
Lekker Lupine! stimulates consumption and organizes the cultivation and sale of organic lupine beans in the Netherlands. They contribute to the protein transition. In the vicinity of Wageningen, Lekker Lupine! works in close collaboration with André Jurrius, biodynamic arable farmer at Ekoboerderij de Lingehof. He grows 14 different crops on about 135 hectares, including the lupine bean.