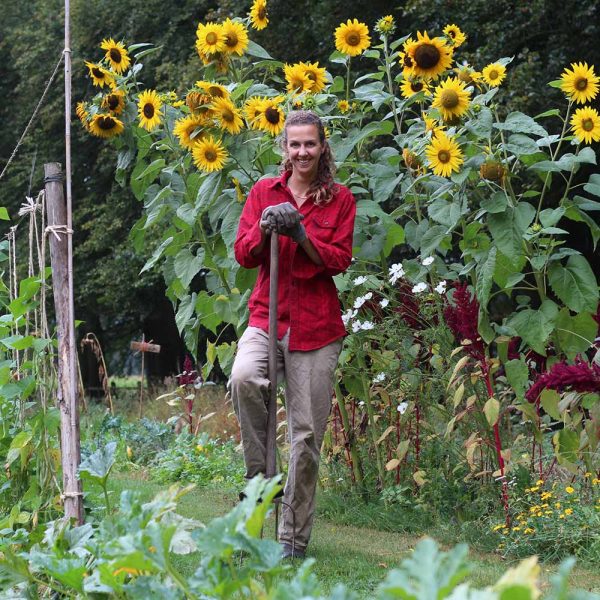 "How can non-farmers still have a positive impact on biodiversity in the agricultural landscape?", Maria and Klarien once wondered. They started CSA farm de Wilde Peen, with now 150 harvest shareholders, contributing annually to a more biodiverse landscape.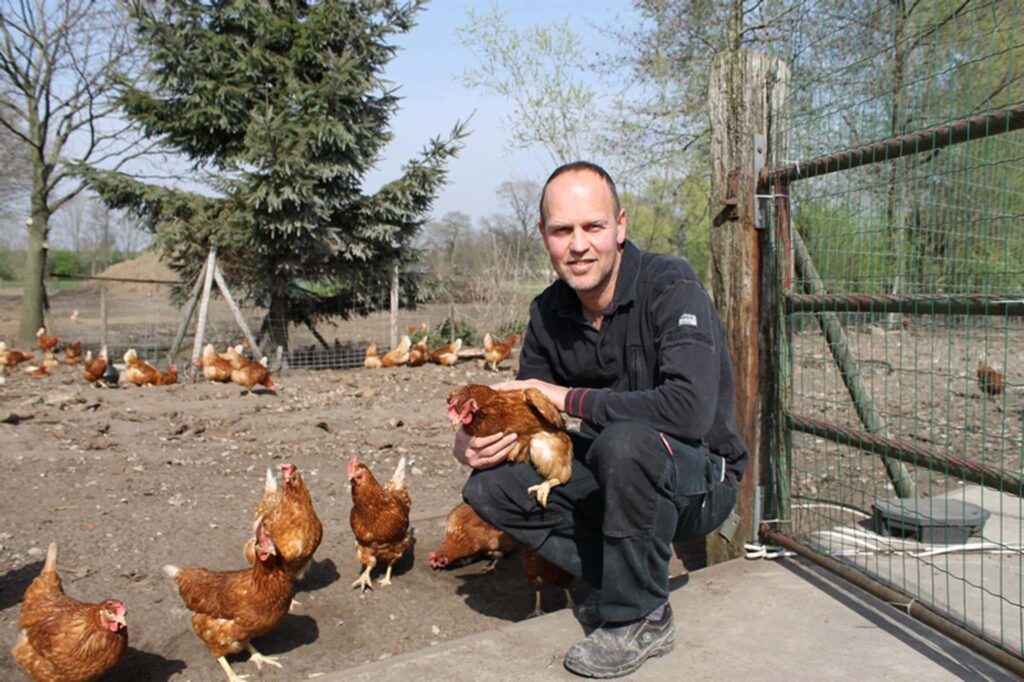 Anton and Hetty van Steenbergen have been selling their free-range and organic eggs directly to the consumer for many years. They have a farm shop with regional products from the Binnenveld, as well as an egg vending machine for guaranteed fresh eggs. If you come to visit for some groceries, you will have the chance to see their wallabies too. Fun outing for the children!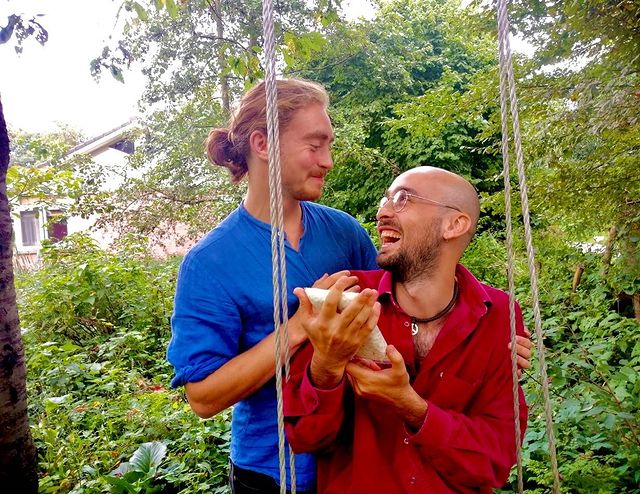 Bean Been is a company producing artisinal tempeh from local beans. Davide and Corentin created it in September 2021 to propose a delicious fermented meat alternative to consumers in Wageningen. Ingredients are simple: just any legumes and a sprinkle of magic funghi powder and there you go: it has been bean and it is now tempeh!