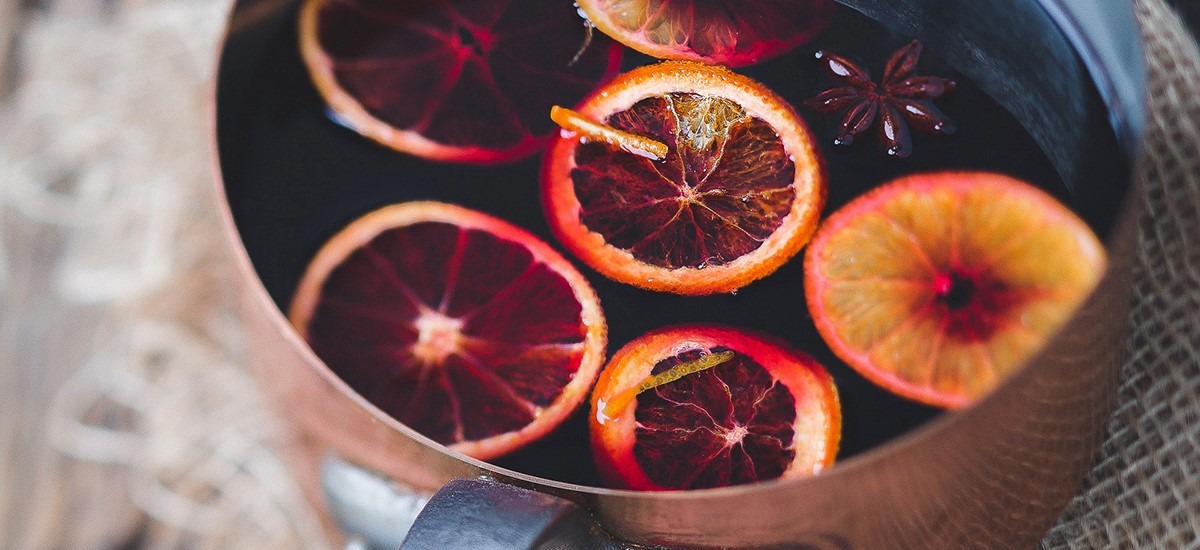 Winter Party – Postponed
Due to the increase in corona infections and the current measures, we unfortunately had to cancel the Winter Party in Thuis-Wageningen. But no worries, you can come to the StreekWaar market on Saturday December 18, an outdoor activity where parts of the Winter Party program will take place, on Salverdaplein between 9:00 and 17:00.
> Read more about the StreekWaar market in Christmas time, 18 December.
No need to sign up, free entrance, check this page for the latest corona updates.
Kombucha from Wageningen, apples and pears from Zoelen, microgreens from Ede, Jerusalem artichokes from Renkum… At StreekWaar you will find it all!
Activities
– StreekWaar food chain: from the soil to your plate, discover step by step what the StreekWaar food chain looks like
– Workshop 'Make your own burger'
– StreekWaar market with sustainable local products
– Live cooking
– Tasting including lupine bitterballen, mushrooms, kombucha and other local delicacies
– Campfire with sustainable & local warm apple juice, herbal tea and glühwein
Presentations
| | | |
| --- | --- | --- |
| 13:00–13:30 | StreekWaar presents (ENG/NL) | Farmer Jan Wieringa of organic farm Veld en Beek shares his story about his farm and explains why he is part of StreekWaar, inlcuding the collectively agreed upon sustainability criteria. |
| 14:00–14:30 | Duurzame Dialoog / Sustainable dialogue (NL) | Dialoog over wat consumenten kunnen doen voor duurzamere voedselproductie. Gesprek olv Yanina & Klarien. Met: boerenonderzoeker Laura van Oers (Voedsel Anders, en Copernicus Instituut Utrecht). Laura deelt ervaringen en verhalen van voedsel initiatieven waarbij burgers het heft in eigen hand nemen en samen met de boeren beslissen over duurzaamheid. |
| 15:00–15:30 | No-dig farming (ENG) | Farmers Pauline Martel and Chris Chancellor share their experience and ideas about no-dig farming, the new trend in sustainable farming: grow vegetables without plowing and without disturbing the soil. How do they do that? |
StreekWaar Winter Party is organised by: