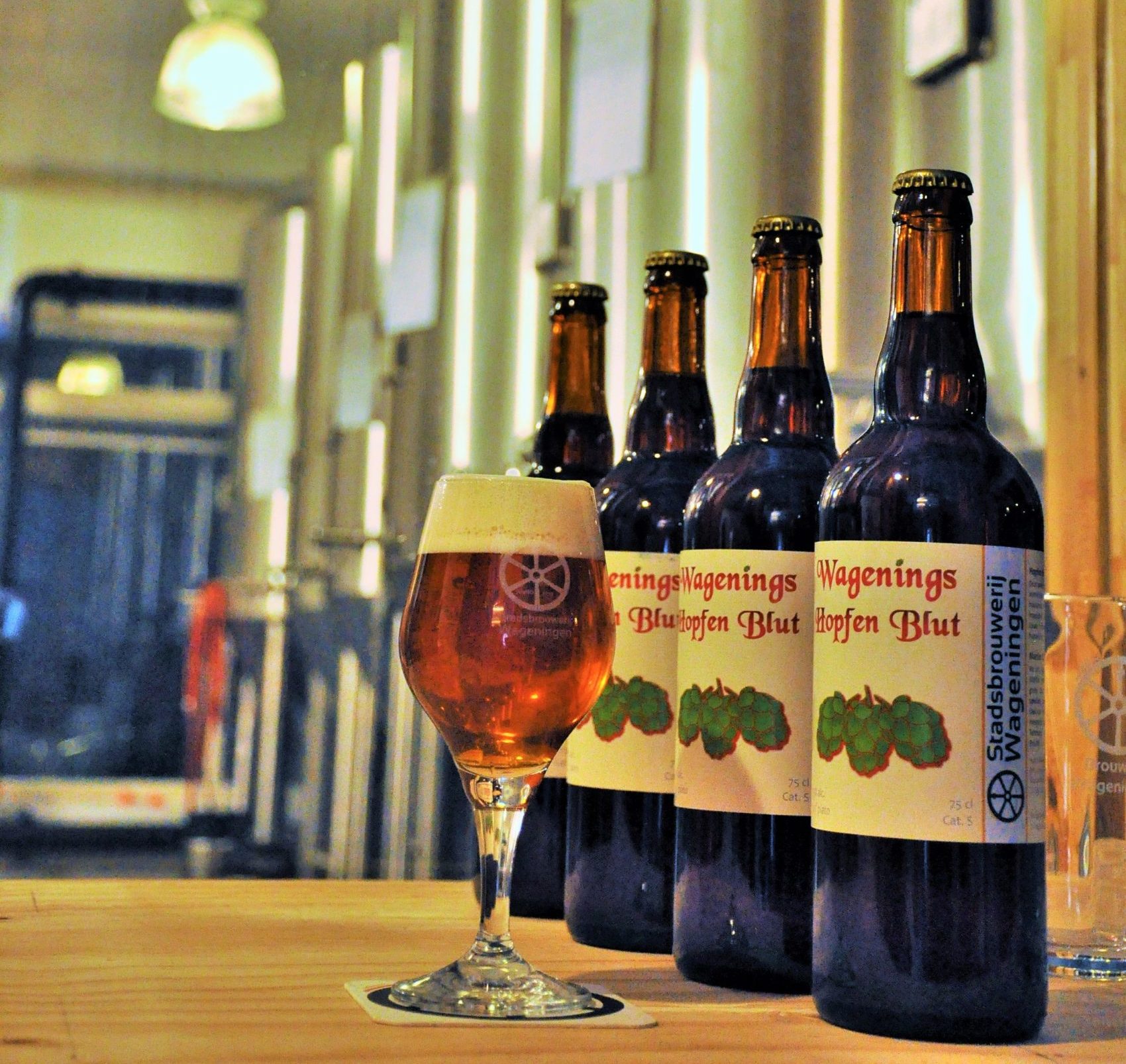 Open Beer Tasting at Stadsbrouwerij Wageningen
Every first Saturday of the month, Stadsbrouwerij Wageningen proposes an open beer tasting. While enjoying three of their delicious beers, brewers Dennis and Stefan are happy to explain what you can taste in a beer and how a beer is made.
Limited number of participants, FULL=FULL. Book a spot by buying your ticket here.
Join an open beer tasting & brewery tour at brewpub Café Rad van Wageningen, starting at 14h. Normally we only do tastings if you gather a group of 10 persons, now you can join individually or with a friend. In 1,5h we'll tell you all about our local brewery and why it's so special. Of course, we'll talk about the beers, the tastes in the beer, the recipe. All kinds of questions are welcome, like constructing a brewery like this, setting up of a local company in the Netherlands, circular economy, etc.
Next to this open tasting it is possible to have tours and tastings for groups from 10 people at any time of the week. For more information, please contact us at info@stadsbrouwerijwageningen.nl.
Open Beer Tastings 2023:
4 February
4 March
1 April
6 May
3 June
1 July