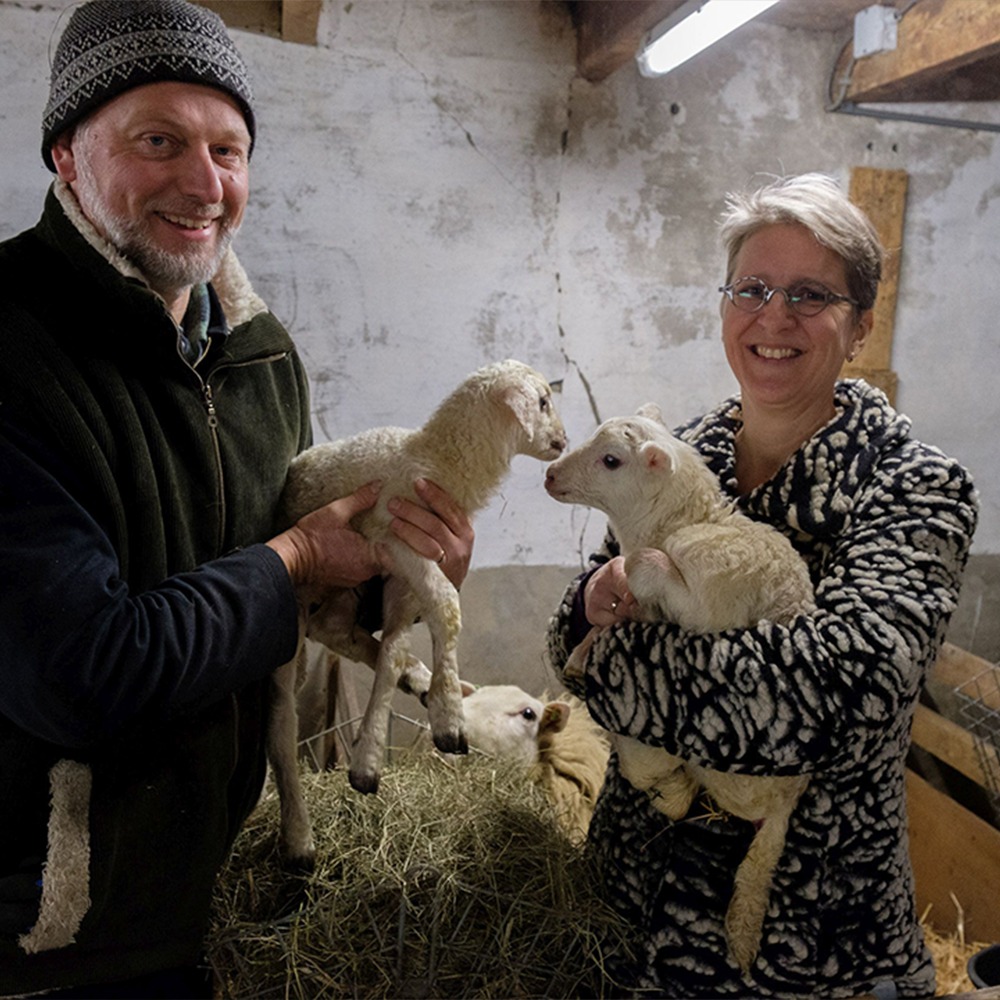 Bike excursion Bennekom
Did you know? Fair and sustainable food producers of the region have now joined into an association. In Bennekom these producers are, amongst others, the Hoge Born and Grebbeveld Schapen &zo. The products of StreekWaar can be ordered online and picked up at Hoekelum just to the north of Bennekom and at Kardoen in the centrum of Bennekom. Want to know more about sustainable farmers, bakers and brewers? Join one of our bike tours.
Saturday March 26, 12:00 – 14:30h bike excursion Bennekom
Start: de Kardoen Bennekom, Marktplein 9 in Bennekom, pick-up point for StreekWaar products.
After a short explanation on StreekWaar and on pick-up point the Kardoen and possibility to ask questions we take our bikes and cycle towards Carefarm de Hoge Born, Bornsesteeg 87 in Wageningen, member of StreekWaar. There we drink a cup of tea and eat our lunch (bring your own or buy it in de Kardoen or at the Hoge Born) and we see ths special carefarm. Next we cycle to Grebbeveld Schapen &zo, Langesteeg 21, in Bennekom, StreekWaar member. There we'll have a tour about this special sheep farm and we get to cuddle the lambs. Afterwards we cycle back together to de Kardoen.
How to join: send an mail to boodschappen@streekwaar.nl with subject bike excursion Bennekom. Participation is free. During the excursion you can buy something from the local producers if you like. Consider to also join StreekWaar? Nice! You can become a volunteer, order online or subscribe to our newsletter.