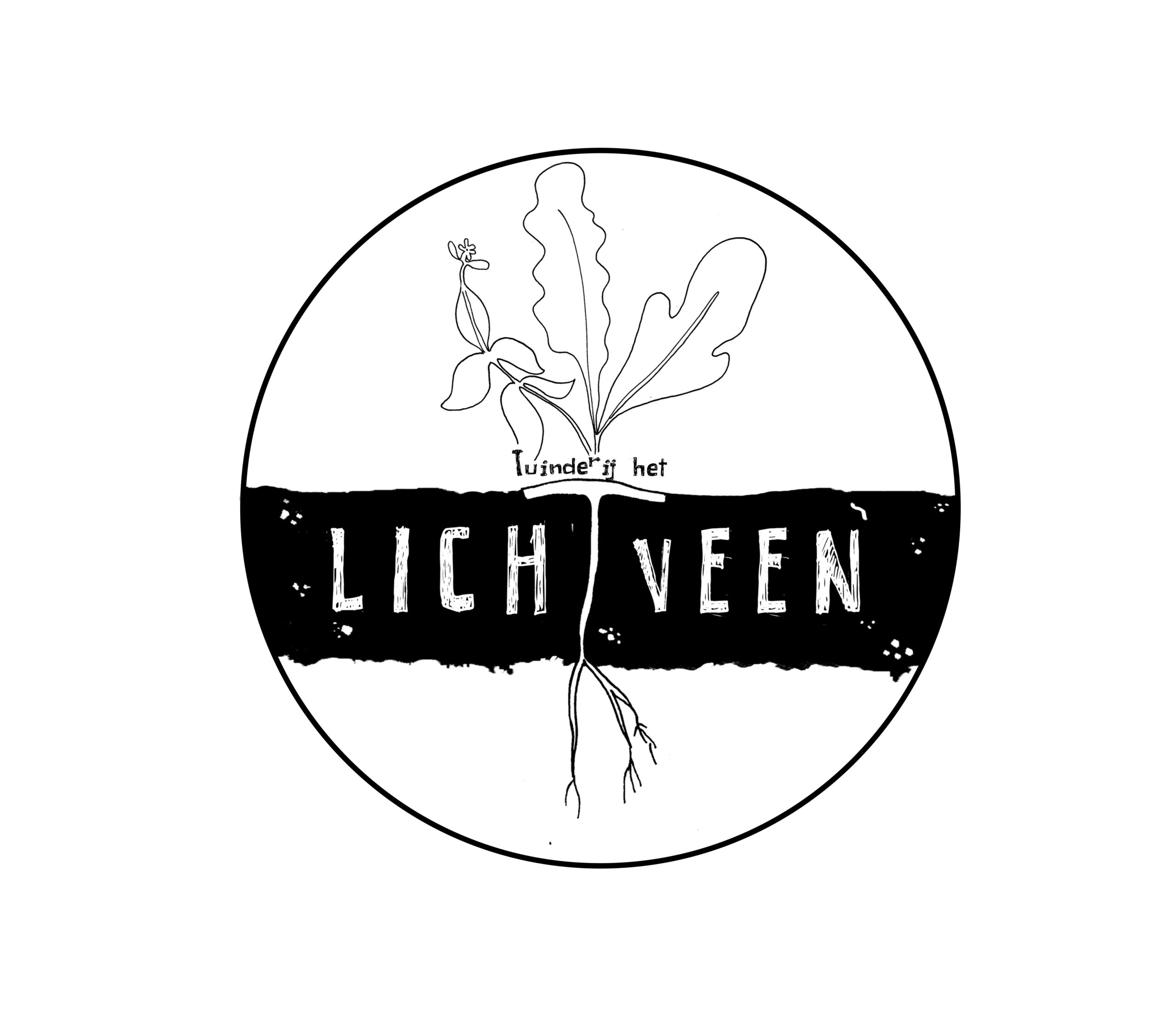 Tuinderij het Lichtveen
'no-dig' market garden
Pauline Martel and Chris Chancellor
vegetables, herbs and fruit
Products on sale starting from May 2022 at the StreekWaar market, de Gieterij and via the StreekWaar webshop.
Slagsteeg 20, Bennekom
info@lichtveen.nl
www.lichtveen.nl
Chris Chancellor used to run Pluktuin Sayuran. "I liked growing special vegetables. The Wacky Wok mix was particularly popular with the consumers of StreekWaar. That makes you want to go for more."
Together with Pauline from de Ommuurde Tuin, he now starts Tuinderij het Lichtveen. Located on land rented from organic dairy farm Boerderij de Hooilanden, they aim to transform a plot of former pasture into a productive and sustainable no-dig market garden.
Pauline: "We are a regenerative market garden and work with the principles of agroecology. We focus on a rich soil life on which we produce delicious and healthy vegetables, herbs and fruit."
The products of the market garden will be available from May 2022 on the StreekWaar market and via the webshop.
---